08.22.22

SLIPKNOT SHARE "YEN" OFFICIAL MUSIC VIDEO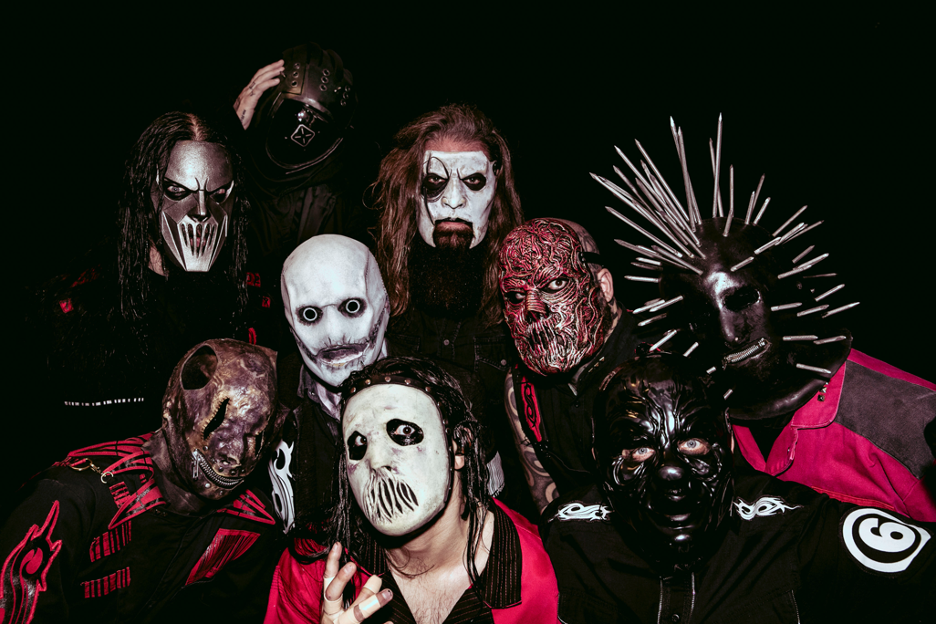 SLIPKNOT have shared the official music video for their new single "Yen" which is directed by the band's own M. Shawn 'clown' Crahan. "Yen" is the latest song to be released off THE END, SO FAR, which will be released September 30th.
Both the track and the video are a showcase of SLIPKNOT's exceptional range and see one of the world's most popular and deeply enigmatic bands relentlessly charting new ground as they continue to redefine, revitalize, and reimagine the scope of rock music.
"Yen" follows the forthcoming album's lead single "The Dying Song (Time To Sing)" which arrived last month accompanied by an official music video directed by the band's own M. Shawn 'clown' Crahan – watch it HERE. The track garnered widespread acclaim upon its arrival with The FADER declaring "It absolutely rips," and Rolling Stone praising it as a "punishing new elegy."